Our Agents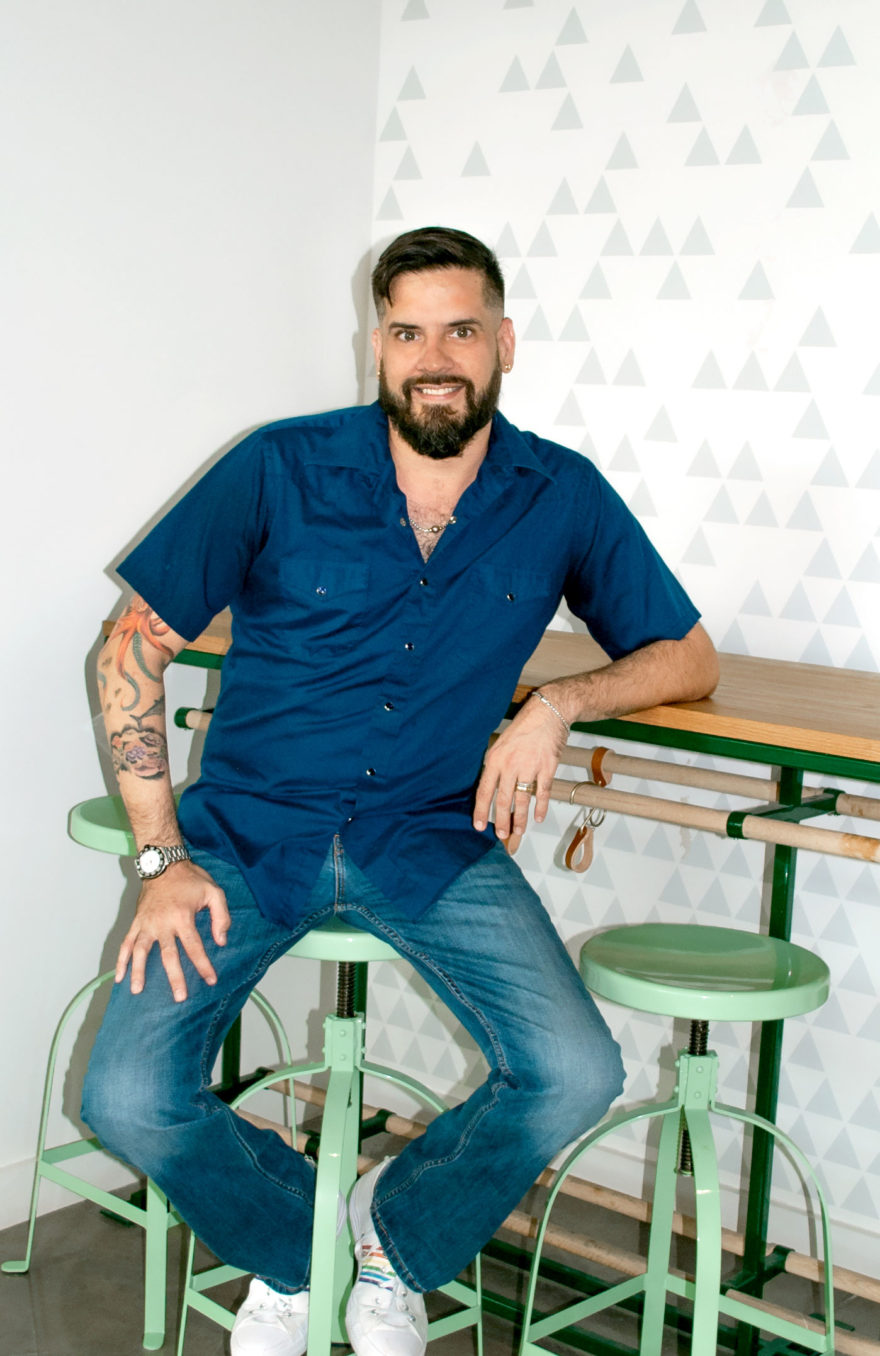 John Paul Porter
John Paul Porter, a Broker based in Austin, Texas is a 15+ year real estate veteran and has worked every aspect of the industry representing buyers, sellers, investors, and banks, in the residential marketplace. John Paul is passionate about the needs and goals of his clients and has a long record of successfully protecting his clients' interests. Savvy negotiations and cutting-edge marketing strategies join uncompromising integrity as the cornerstone of John Paul's service. He uses his experience and foresight to proactively address details before they even have a chance to become a problem.
After several successful years in the corporate world focusing on sales, marketing, and product training John Paul transitioned into residential real estate in 2002 and was named Austin's Rising Star by Broker Agent Magazine in 2004. John Paul graduated from The University of Texas at Austin with a Bachelors of Business Administration. When John Paul is not selling real estate, you will find him backyard gardening, tending to his urban chicken flock, and kayaking Austin's lakes. John Paul is married with 3 fur babies (dogs).
James Costabile
James Costabile provides his clients with a unique skill set to help them achieve their real estate dreams. With a BA in Advertising & Design, he worked his way up to Art Director before his family needs moved him from the East Coast to Silicon Valley/San Francisco Bay Area, culminating in 30 years as an Integrated Circuit Senior Chip Designer for numerous major U.S. companies. Retiring from the High-Tech World, he returned to college for Certification as a Landscape Designer, Landscape Professional and Texas A&M Master Gardener. He has experienced the diversity of various cultures through also living in San Diego, Phoenix and Florida. He is proud to be a Naturalized Texan and brings over 20 years of knowledge of the Austin area to his clients.
After 10 years of setting up weekend Open Houses for his wife Corrine, upon retirement, James took the time to become a Licensed Realtor and they created The 'Costabile Connection Team'. He has gained extensive knowledge through osmosis!
James has a passion for helping Seniors, first-time and move-up buyers, as well as finding great apartments for his clients, while counseling them on credit repair and home ownership benefits. Specializing in New Home Sales, James provides exceptional service of options of location, builders, lot and floor plans, culminating in a smooth closing and creative landscaping consultation to enhance and add equity to his client's new home purchase. He also enjoys providing curb appeal for Sellers. As a Member of National Association of Realtors, Texas Association of Realtors and Austin Board of Realtors, James gives his clients honesty, integrity, professionalism, creative problem solving, and confidentiality.
His spare time is spent gardening, reading, fishing, as well as the delight of sharing time with his 7 year old granddaughter. As an amateur Paleontologist, he has a true passion for sharing his knowledge with Scout troops, church and school groups. You also might have se~n him on KEYE-TV "Austin Today" showing viewers examples of what they can learn in his Bonsai classes at Austin Community College.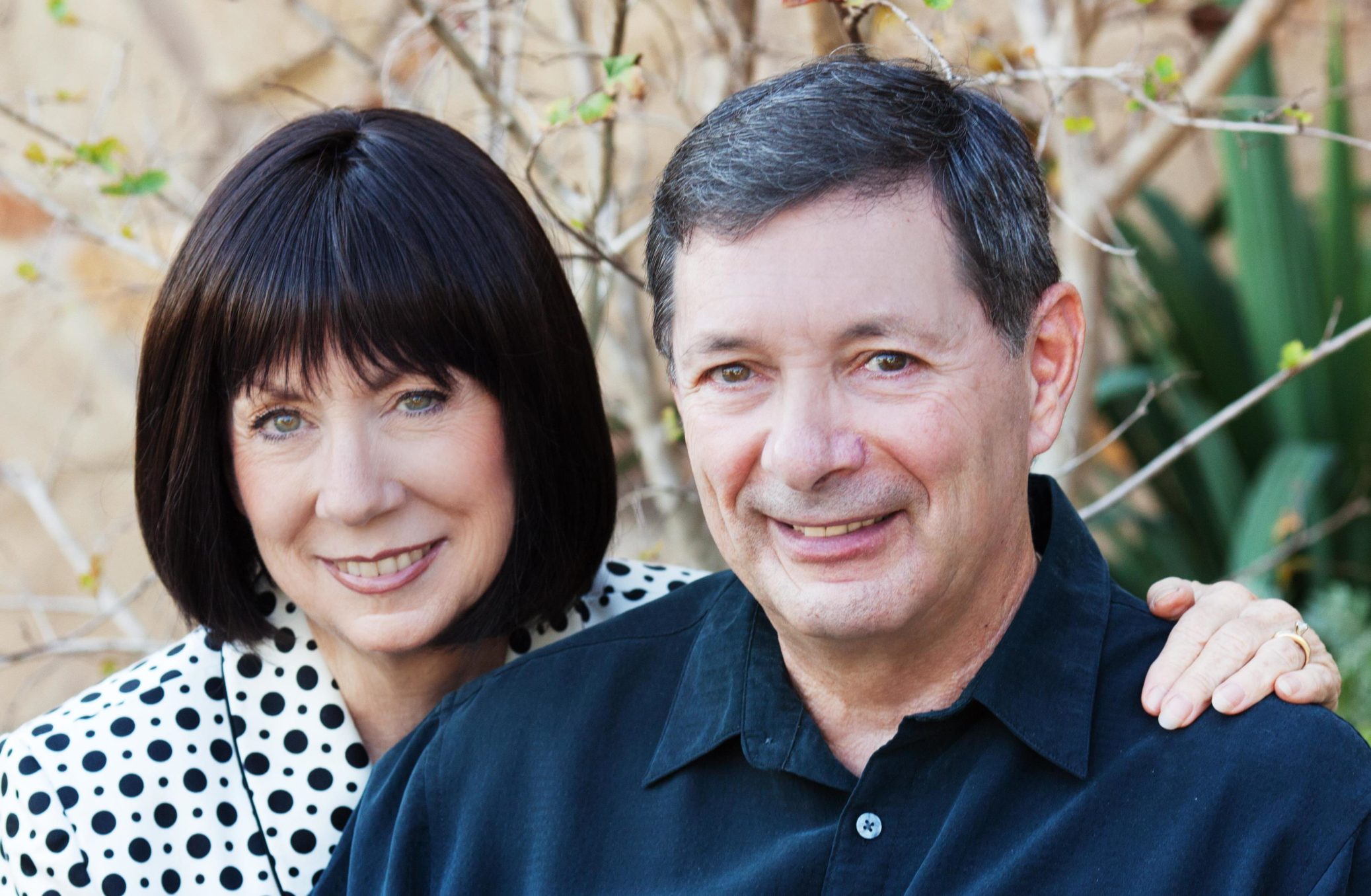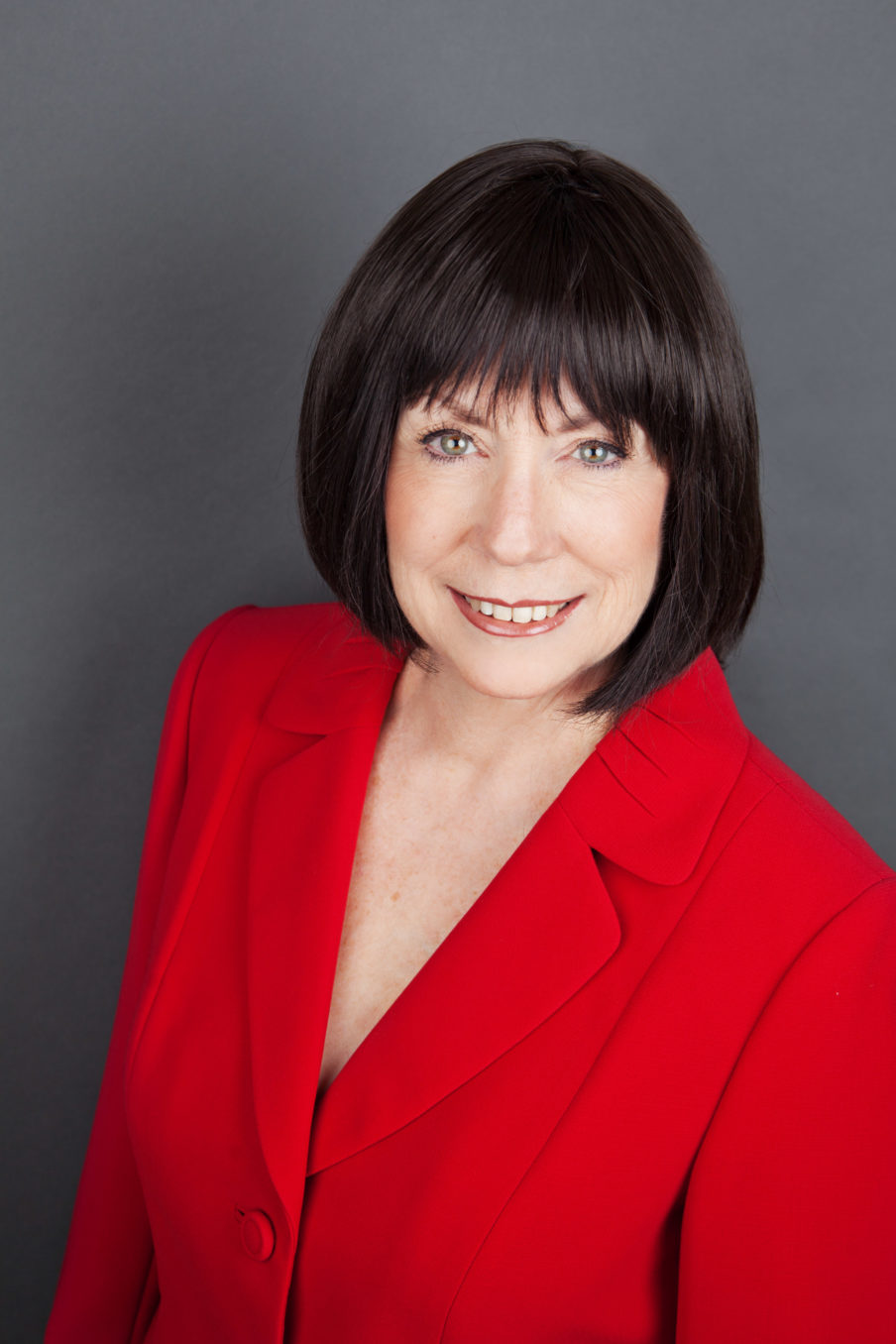 Corrine Costabile
Corrine Costabile brings a unique skill set to the table as a REALTOR, including an array of past experience as an Executive Assistant, Paralegal, Director of Sales & Marketing, Account Executive, Entrepreneur, Recruiter, Public Relations Manager, as well as both Banquet Sales and Executive Assistant in the Hotel Industry. Born and raised in San Francisco, Corrine loves the diversity of other cultures. She has also resided in New York City, Las Vegas, Phoenix, San Diego, Hawaii, Florida–in addition to 3 years in the beautiful country of Italy! She loves networking with other agents on relocations to and from Austin, TX. She enjoys the challenge of creative problem solving and is a strategic negotiator for her clients.
Corrine is highly educated in the real estate industry (Texas Real Estate Commission, License No. 0582762). Her high energy and enthusiasm–combined with honesty, integrity, professionalism and confidentiality–serves the needs of her clients, whether Buying, Selling, or Leasing. She enjoys helping first-time home buyers achieve their dreams, as well as helping seniors simplify their lives. Always going the extra mile for her clients, Corrine's detail-oriented and flexible nature enhance her ability to coordinate many details of moving – local or long distance. She loves assisting with the art of staging to maximize her Seller's home equity. She has an awesome Team to facilitate smooth and quick closes–from Lenders to a Professional Landscape Designer–a benefit to both Buyers & Sellers!
Corrine has fun holding Open Houses and door knocking! She is an avid reader and a creative chef. Corrine's sincere passion in life is helping others. She builds her business by Referrals! A lifetime volunteer, Corrine loves fund raising for worthy causes–in the real estate industry and in her community. She served as Ways & Means Chair for the Women's Council of Realtors, Dinner-Dance Co-Chair and Silent Auction Chair, Awards Chair, as well as Board Delegate for their Nominating Committee. She was awarded WCR's Annual Scholarship for both 2010 and 2011. Corrine served on the Austin Board of REALTORS Professional Development & Education Committee, and the industry's annual Realty Roundup Event Committee–both for 4 years. She enjoyed serving as Silent Auction Chair for the TREPAC Wine Tasting Event held at Green Pastures in 2011–raising funds exceeding $10,000. Her community services have included helping Girl Scouts, PTA's, and her church. Many Thanksgivings, Corrine and her husband have personally served 500 meals to the needy and homeless. Living by the Golden Rule, she takes pride in making a difference!!!
Member of: National Association of REALTORS, Texas Association of REALTORS, Austin Board of REALTORS, and The Institute of Luxury Home Marketing. Her clientele include confidential, high-sensitivity transactions. CLICK here to see what her clients have to say!
Tray Lee
Being raised in Austin and its surrounding areas, Tray has seen the growth that has made it one of the most desired places to live in America. He can put his insider insight to work to help find the best property for his clients' needs and advocate for their interests. As a homeowner himself, Tray understands the many stressors that come with buying and selling real estate. He will work hard to ensure that his clients are low stressed and the process streamlined with active engagement and accessibility. When not working with clients, Tray enjoys spending time with his wife, attending his children's activities, trying new restaurants and watching and talking sports.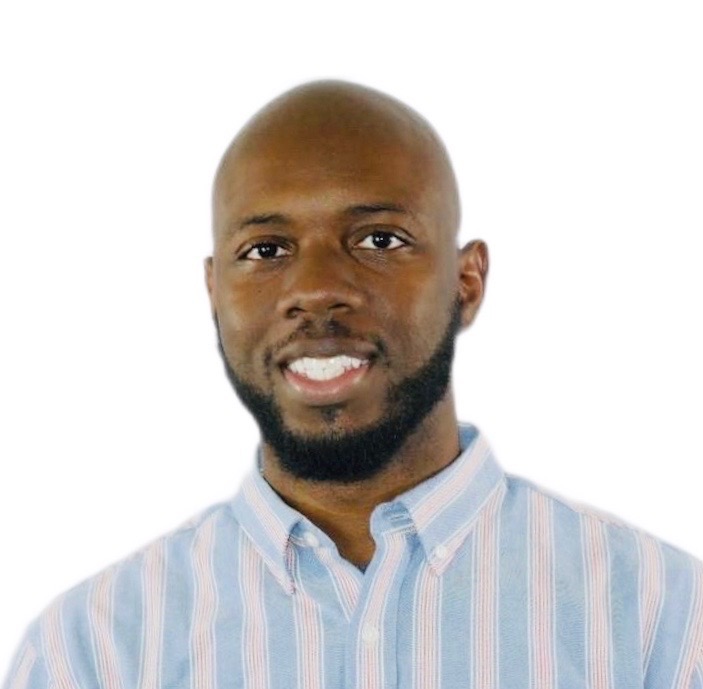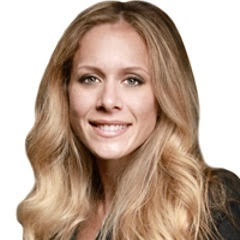 Meg Burton
Meg is a realtor with focus, adaptability, integrity and poise. She is personable and extremely dedicated to the total satisfaction of her clients. Whether you are relocating to Austin from out of state, a seasoned Austinite moving neighborhoods, or a commercial investor – you will be comforted every step of the way by her professionalism, strong attention to detail and passion for real estate.

Meg Burton obtained her license in 2012. Her knowledge of Austin, successful experience in sales, and strong interpersonal communication skills makes her a great fit for the team. Meg has lived in Austin for over 20 years. She was born and raised in Louisiana by creative hippies, but spent her formative years here. She attended McNeil High School and graduated summa cum laude from St. Edward's University with a B.A. in Communication. She gained her professional marketing experience at an advertising firm and her sales know-how in the luxury fashion market. She later worked on-site in the television and film industry on such films as Tropic Thunder in Hawaii and TV shows like Hawthorne in Los Angeles. Her work ethic and personality earned her a reputation as a reliable team player in the film industry.
Meg loves her family, southern hospitality, and the laid back vibe of Austin. When not at work, she enjoys traveling, live music, fashion, and supporting local business. She has been to many parts of the world for work and fun, Australia and France being top picks. As for her local favorites, you will find her catching music at The Continental Club/The Gallery and Elephant Room; Prototype Vintage and Room Service Vintage for shopping; and Uchi, Elizabeth St. Cafe, Habanero Cafe and Hopdoddy's for local eats.